The Gold Tree Infographic
Where gold comes from and where it goes.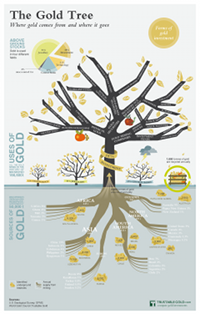 The Investor Sentiment Wheel
The Investor Sentiment Wheel shows the correlation of the stock market cycle and investors' sentiment.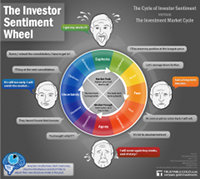 How to Invest in Gold Infographic
Facts about gold investments and ways to invest in gold.
Gold Price Infographic
Developments of the price of gold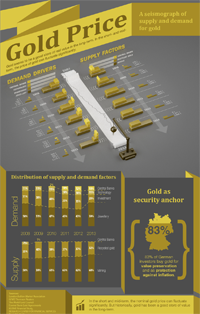 Vaulted Gold Infographic
Facts and figures about vaulted gold.
Warren Buffett Infographic
Facts & figures about the famous investor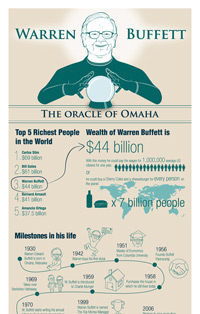 Infographic Gold Facts
Learn interesting facts about gold
Infographic Gold Investment Survey March 2015
Survey of US investors on their attitudes to gold
---